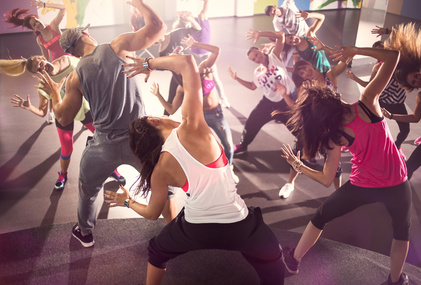 12 Jan 2018
Dancers: Learn how to prevent injuries
WHAT ARE SOME OF THE MOST COMMON DANCE INJURIES?
Dancers are susceptible to many types of injuries, traumatic and overuse.  These injuries are more likely to occur in the lower extremities due to the stress that dancers put on their bodies.  An example of a traumatic injury is an ankle sprain or muscular tear.  An overuse injury would include a stress fracture or tendonitis.
WHAT ARE SOME OF THE CAUSES DANCE INJURIES?
Improper warm up
Improper cool down
Poor body alignment
Weak body strength for the demand
Dehydration
Overtraining
Nutritional deficiencies
Hypermobility of joints without sufficient muscular stability
HOW CAN DANCERS AVOID GETTING INJURED?
Listen to your body and stop if it hurts
Be aware of body alignment especially hips over knees, knees over ankles
Drink water!
Ensure you are eating nutritious snacks and meals
Get enough sleep
If you are not sure you need to take a break from dancing to let your body heal, ask for advice
Attend RNB Strength and Conditioning classes
WHAT SHOULD I DO IF I GET INJURED?
Injuries that are traumatic may result in bruising, swelling and pain.  Treatment should include RICE – Rest, Ice, Compression and Elevation for at least 48 hours. See a doctor or physiotherapist if pain persists.
Other injuries may be due to over training, muscular weakness, or poor core control.  Seek advice from your doctor or physiotherapist.
By:  Denise Morbey, BScPT, FCAMPT, CGIMS
Certificate in Sports Physiotherapy
Registered Physiotherapist